Tales Plastik Kalıp ve İmalat Sanayi Ticaret Limited Şirketi started its operations in 2005 in Manisa Oranize Industrial Zone with 6 plastic injection machines and 2 CNC vertical processes. It started its activities by increasing its production capacity with 24 injection machines, 8 CNC milling machines, other molding machines and a stable, talented and experienced 95 personnel with minimum 12 years of experience in its factory, which was built on a 11000 m2 land in 2011 in Manisa Muradiye Industrial Zone, consisting of 6500 m2 closed area. continues with the excitement of the day and the principle of continuous improvement. Our brand, which has a production capacity of 2500 tons per year, meets customer expectations in the best way. Our business philosophy is to continuously improve our machinery, to continuously increase our production capacity, efficiency and quality by prioritizing the development and satisfaction of our employees.
"Tales Plastik has always managed to be one step ahead in understanding and meeting customer expectations with its quality, work determination, focus of success and all the experience it has gained over the years. It continues on its way by growing each passing day in the plastic injection and mold sector."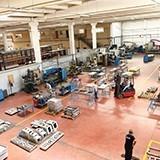 Fields of Activity
Tales Plastik Kalıp ve İmalat
It provides services in the fields of plastic part production, plastic part assembly process, plastic part design as well as polyurethane, thermoforming, baking and injection mold production and mold maintenance, modification, revision processes.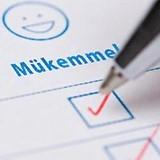 Quality Policy
Tales Plastik Kalıp ve İmalat
For the satisfaction of the customers, the company and the employees, to do our work at the first time, error-free, at the lowest cost, on time, by following environment-friendly policies that adhere to the principles of total quality and improve it continuously. In this context, it is our basic principle to increase the market share, competitive power, quality confidence and determination of the company by adopting the continuous improvement approach.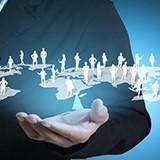 Vision
Tales Plastik Kalıp ve İmalat
To rise to the top among the leading companies with our expertise and efficiency in mold and plastic injection.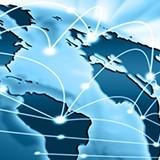 Mission
Tales Plastik Kalıp ve İmalat
It is to bring together knowledge and experience in mold and plastic injection, to experience the pleasure of producing and sharing together.